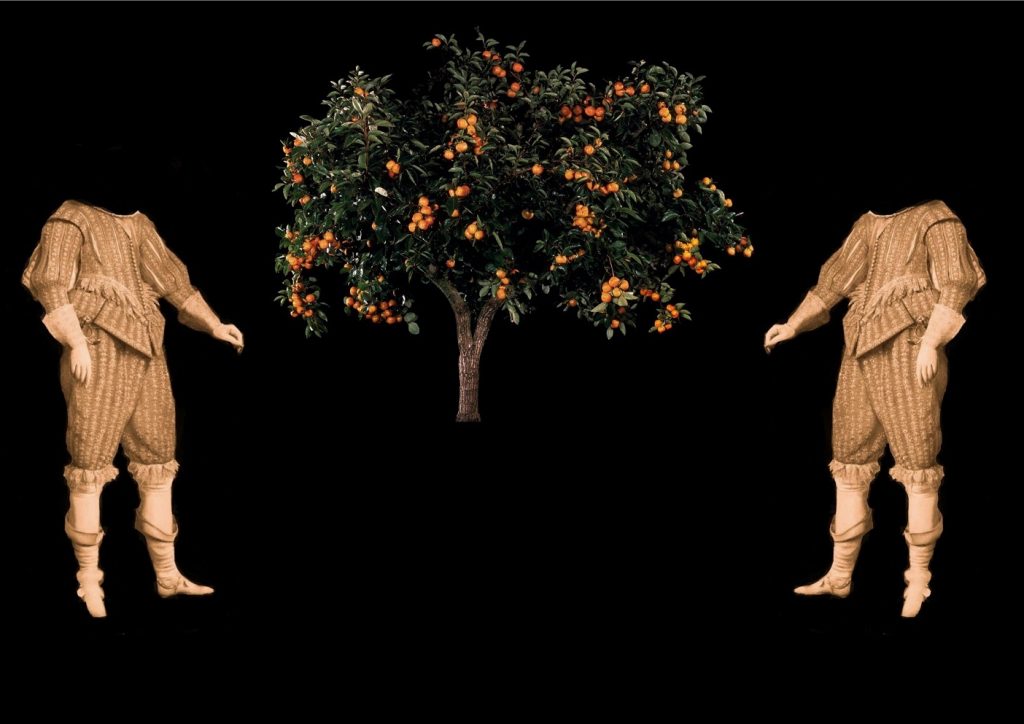 >
The Ugliness of Camels
The Ugliness of Camels is a 3 act play set within an indeterminate digital afterlife. Existing as a complete narrative, its constituent parts (particularly those to do with painting, as such) are also to be re-jigged and re-deployed within three theatrical dialogues currently under development as the 'Desktop Trilogy'.
The characters in the play each wonder where their thoughts go when they are no longer in a position to have them.
The Desktop Trilogy will feature:   1. Philippe de Champaigne giving a distracted powerpoint lecture as he sorts through a collection of Poussins, shortly after the deaths of the painter and his patron- there to value the goods he instead gets caught up in their winding roads    2. Still life painter Jean Babtiste Simeon Chardin and Jesuit evolutionary scientist/mystic Pierre Teilhard de Chardin, forced together in a digital afterflife by the coincidence of their shared surname- they bicker their differing ideas of minds and fruits   3. Jack Butler Yeats (painter brother of the poet W.B.) as he rehearses his short prologue play about two people looking at a painting of a green wave- trying and failing to get Marianne Moore to stick to her lines as she throws a spanner (and a baseball) in the works.